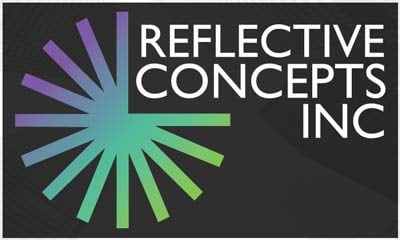 That went fast! It seems like only a short time ago we were ringing in 2017, and now here is 2018! Here is an overview of Reflective Concept's 2017:
Launched our new website

Attended LightFair 2017 in Philadelphia

Released our 2X4' Draco LED retrofit upgrade kit
What to look forward to in 2018:
Releasing our 2X2' LED retrofit upgrade kit

See you at LightFair 2018 in Chicago!
Let us know what WE can do to help make 2018 your best year yet! Contact us today to discuss any current or upcoming projects, remember it is never too early to begin collaborating!